Genesis "We Can't Dance" (Virgin ©1991)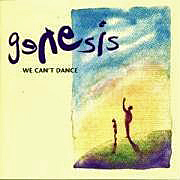 Tony Banks used a Roland JD-800 on this album (jointly with a Korg WS and an Ensoniq VFX). He also used these synths - among others - during the
"The Way We Walk"
tour (he replaced the VFX by a SD-1). You can for example hear a JD-800 soft glassey pad during the "Hold On My Heart" (Track 9) song
: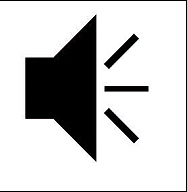 Electronic drums part from "I Can't Dance" (Track 4) song has been played with a JD-800 special setup drum kit: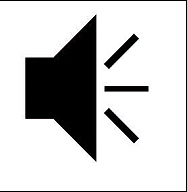 ---
Jean Michel Jarre "Chronologie" (Disques Dreyfus ©1993)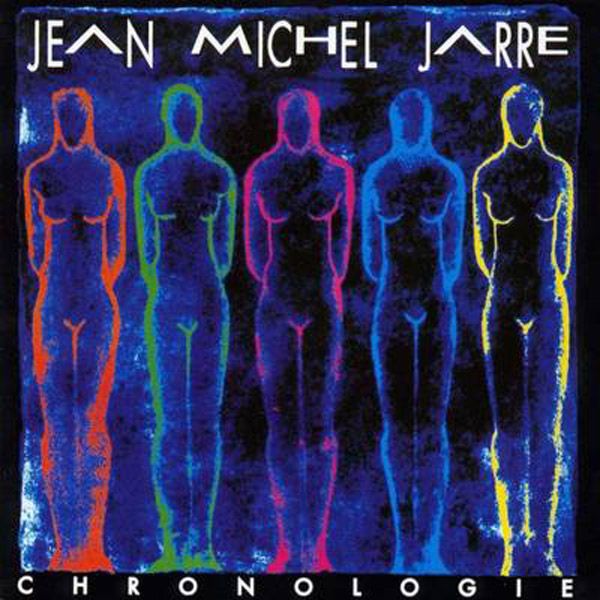 Jean Michel Jarre used a Roland JD-800 - among other synths - for this album. For example, melodic lead sound from "Chronologie 4" (Track 4) is a JD sound: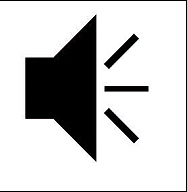 ---
Michel Jonasz "Oł Est La Source?" (WEA ©1992)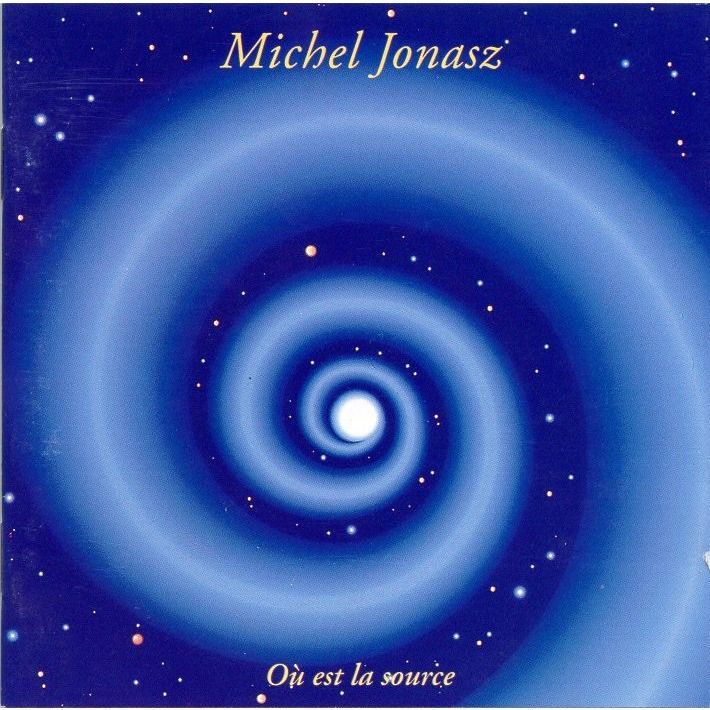 Jean-Yves d'Angelo and Brad Cole were both keyboardists on this french singer Michel Jonasz album. I read in an interview that Brad used a lot the JD-800, especially for sweet background textures as, for example, during the "Vivement l'Avenir" (Track 3) song: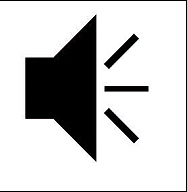 ---
Tony Banks "Strictly Inc" (Virgin ©1995)
Tony Banks co-produced this album solo (recorded with Wang Chung singer Jack Hues). I read that he used a JD-800 on this album, more especially for guitar or strings ensemble sounds. You can hear an example of it during the "A Piece Of You" (Track 8) song as background pad (doubled with a sort of digital ElPiano attack during the introduction):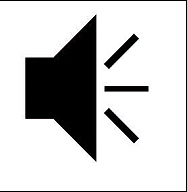 ---
Genesis "The Way We Walk - Volume Two: The Longs" (Atlantic ©1993)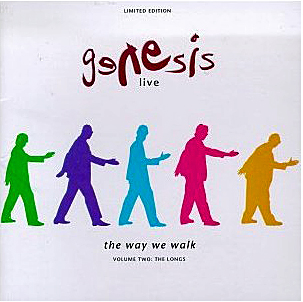 As mentioned above, Tony Banks included a Roland JD-800 in his set during the "The Way We Walk" tour. He used it for the "Firth Of Fifth" solo part from the "Old Medley" (Track 1) song
: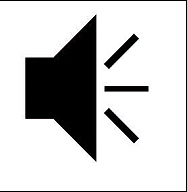 ---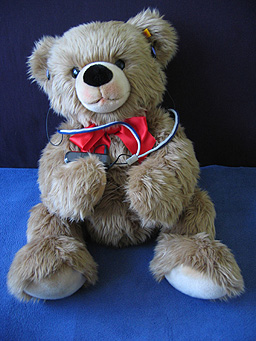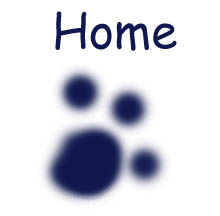 ---
©2013-2017 Bobby Blues. All Rights Reserved.