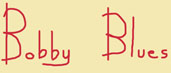 V I D E O S D E M O S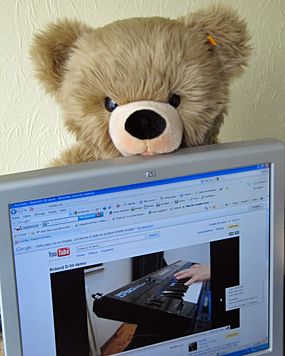 This page includes a selection of the best or more interesting Roland JD-800 YouTube videos.
If you are the author of one or several of these demos and you do not agree that they appear here in my link list, please infom me and I'll retire it immediately!!

Video #1
Posted by

SynthMania

on 2013-09-15

Internal factory preload sounds demo
---
Video #2
Posted by

Paul Baraka

on 2012-03-10
Another internal preload sounds demo
---
Video #3
Posted by

RetroSound

on 2010-02-18
JD-800 sounds demo with use of front panel sliders/knobs on some paches
---
Video #4
Posted by

hayeye

on 2013-03-29
Personal patches demos
---
Videos #5&6
Posted by

RetroSound

on 2007-11-30 & 2007-12-03
Diverse analog/strings pads demo
---
Video #7
Posted by

Takeshi Moriwaki

on 2011-05-13
Personal patches demo
---
Videos #8, 9 &10
Posted by

VisceralVoids

on 2011-03-28, 2011-03-29 & 2011-03-30
Large sounds types demos with front panel sliders/knobs control for some of them
---
Videos #11, 12, 13, 14, 15, 16, 17,& 18









Posted by

MusiclonFactory

between 2012-09-21 & 2012-12-25

Personal patches demo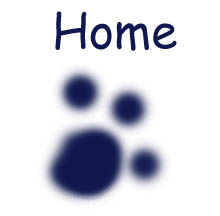 ---
©2013-2016 Bobby Blues. All Rights Reserved