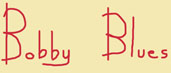 F A M O U S E X A M P L E S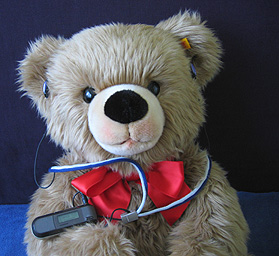 Very bad news about this page.... Certainly due to a lack of musical culture and a big hole in my knowledges about the SY77, I have at this moment no examples to mention here. Yes, you well read... ABSOLUTELY NO ONE !!
I read in the past that David Paich and Steve Porcaro used it (jointly with a
Korg WS
and a Roland JV-1080) on Michael Jackson's "
HIS
tory" album, but I can't clearly determine which sounds are coming from the SY77.
I also know that japanese musician Ryuichi Sakamoto used it, as Vangelis and Chick Corea - yes, but on which songs or album(s)..?
So, in a few words, any help here would be very appreciated. Do not hesitate to write to me with propositions including songs or albums using the Yamaha SY77 and I'll send to you in return a virtual BIG HUG !
---
YES...!!!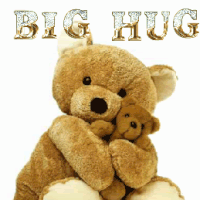 Saturday 12th March 2016...
...I received an e-mail from an internaute which permits to me to begin this page!
Many thanks to Anton F. and all the musicians who regularly send to me e-mails with precious informations.
THANKS TO YOU, THIS WEBSITE IS STILL GROWING UP !!

Europe "Prisoners In Paradise" (Epic Records ©1991)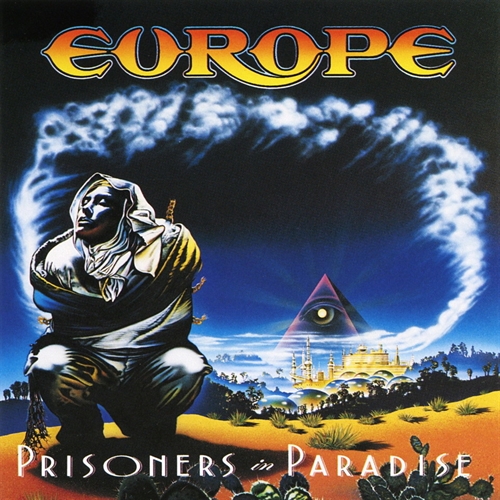 Mic Michaeli (Europe's keyboardist) used an SY77 on this album. You can especially hear it during the "I'll Cry For You" (Track 3) intro :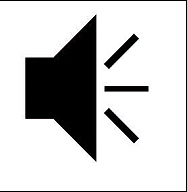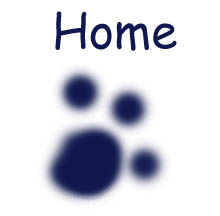 ---
©2015-2017 Bobby Blues. All Rights Reserved.