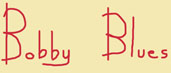 V I D E O S D E M O S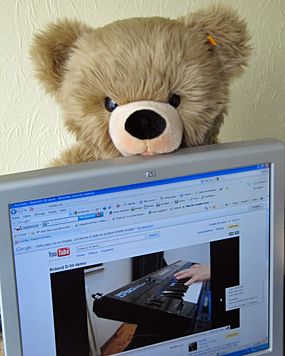 This page includes a selection of the best or more interesting Ensoniq VFX YouTube demos.
If you are the author of one or several of these demos and you do not agree that they appear here in my links list, please inform me and I'll retire it immediately!!

Video #1
Posted by

musictrackjp

on 2010-10-03
Japanese video with some explanations.

---
Video #2


Posted by

Anthony C

on 2011-01-10
Bread & butter patches demo

---
.
Video #3


Posted by

wolfgangSvukan

on 2015-27-07
Personal patches demo
---
Video #4


Posted by

DavRBailey

on 2013-02-15
Another diverse patches demo
---
Video #5


Posted by

Vangelis Papageorgiou

on 2010-10-17
Moog solo on Yamaha SY77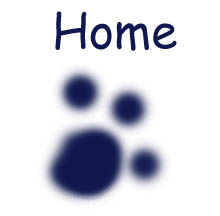 ---
©2015-2016 Bobby Blues. All Rights Reserved.